Events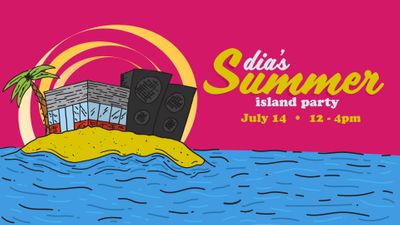 Summer Island Party 2018
With summer about halfway over, let's celebrate the season this Saturday, July 14th from 12-4pm!
The party will feature live music, beautiful henna artistry, and t-shirt tie-dying. Come hungry and thirsty, as we'll have BBQ with a Mediterranean twist from KG BBQ, as well as wine, beer & food tastings, and other product samples. The party is free to attend, with drinks, food, and henna available for purchase. For the complimentary tie-dying, just bring a white t-shirt! More info and rsvp on the FB event.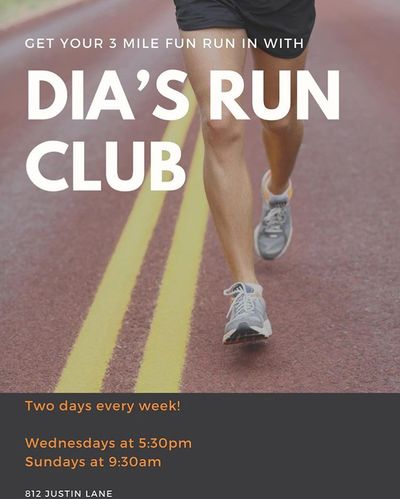 Dia's Run Club
**Starts at 6:00pm every Wednesday & 9:30am every Sunday!)**
Attention runners and walkers of all levels! Join us every Wednesday evening & Sunday morning for a fun 5k run or walk through the Crestview/Brentwood neighborhoods. Get some exercise, meet some new friends, & have a beer or glass of wine (or coffee on Sunday!) on our patio when you're done! You can also give us your breakfast or deli sandwich order before your run & it'll be waiting for you when you return. And on Wednesdays, pre-order a rotisserie chicken by 2pm that day and it'll be hot and ready for you to take home!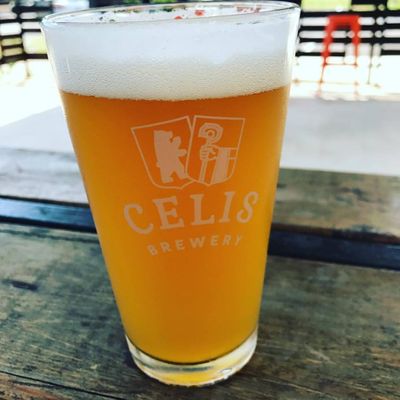 Pint Night - Thursdays 5-9pm
Join us on the patio or inside for beer & wine specials, snacks, sandwiches, and music spun by DJ Mr. E! We'll also have special nights including "Henna Pints Night" the last Thursday of every month, with beautiful henna designs by Nicole of Scarlet Bee Henna. Check out our social media for current events!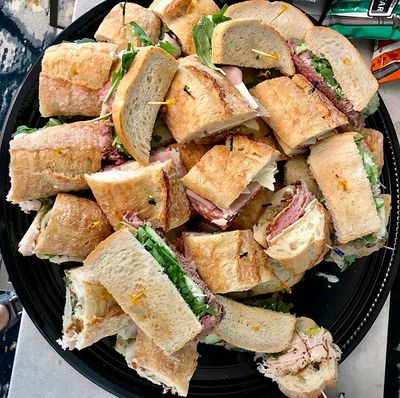 Sandwich Trays
Dia's Market is proud to serve our delicious sandwich trays for your next birthday party, fundraiser, happy hour, or corporate lunch. Give us a call at 512-520-5115 or email info@diasmarket.com today to discuss sandwich options and pricing!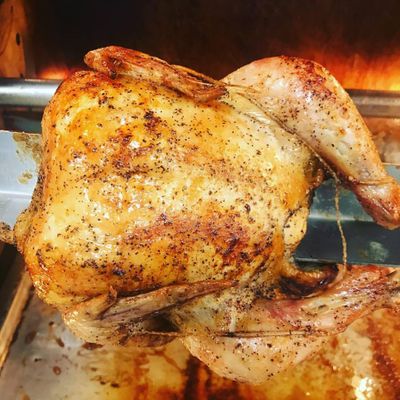 Rotisserie Chicken
These chickens are made with so much flavor and love that we consider them an "event"! Our delicious rotisserie chickens, cooked fresh in Dia's kitchen, are available on Mondays, Wednesdays & Fridays (and by request on other days). Just call us at 512-520-5115 or fill out the order form at the bottom of our deli menu page to reserve your bird and it will be hot and ready for pick-up by 5 pm!