All sandwiches made on choice of baguette, sourdough, whole grain, or gluten-free bread.

Lunch sandwiches $9.25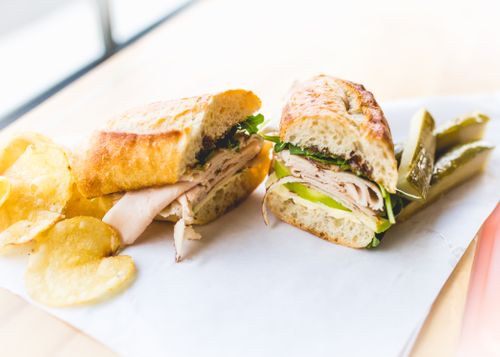 Turkey & Brie - turkey, brie, fig, arugula & apple
Roast Beef & Havarti - Roast Beef, dill Havarti cheese, cucumber, arugula & horseradish cream sauce
Ham & Cheese - Rosemary ham, gruyere, red onion, spring mix & whole grain mustard
Barbarino - Pepperoni, Genoa, Sopressatta, Mortadella, ham, provolone, lettuce & tampenade
Offner - French Ham, Emmentaler, cucumber & Dijon mustard
Chicken Salad - housemade rotisserie chicken, celery, red onion, mayo, dill & apple cider vinegar
Veggie - Provolone, tomato, red onion, cucumber, spring mix & red wine vinegar

Breakfast sandwiches $6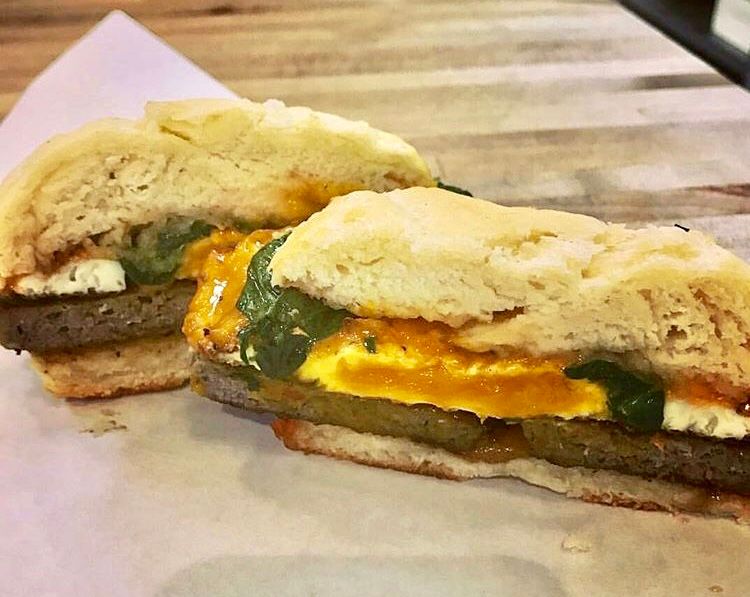 Egg, Rosemary Ham, sautéed greens & pesto
Fried egg, Tomato, avodado & hot sauce
Almond butter, honey & Banana
Turkey Sage Sausage, Habenero Jelly, Fried Egg & Cheddar Cheese

Whole Rotisserie Chicken with Roast Potatoes $12 (or $10 without potatoes)
Chickens available every Monday, Wednesday & Friday. Please call us at 512-520-5115 to reserve yours today! Ready by 5 pm - just in time for dinner.